I help frustrated and frazzled owners of opinionated dogs gain understanding and control in their lives with their dogs. I do this by implementing my proven system, which involves simple, achievable training exercises you and your dog will love, teaching you how to prevent problem behavior, and working with you to achieve behavioral wellness in your dog. Through this system, you will gain the skills to respond correctly to your dog's behavior so that you can reduce your frustration, enjoy your time with your dog, and integrate your dog into your life more fully!
Does your dog bark, lunge, or lose their mind when in certain situations? Then this program is right for you!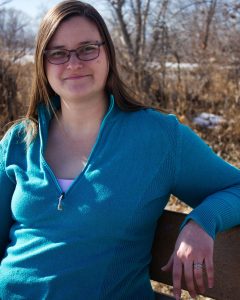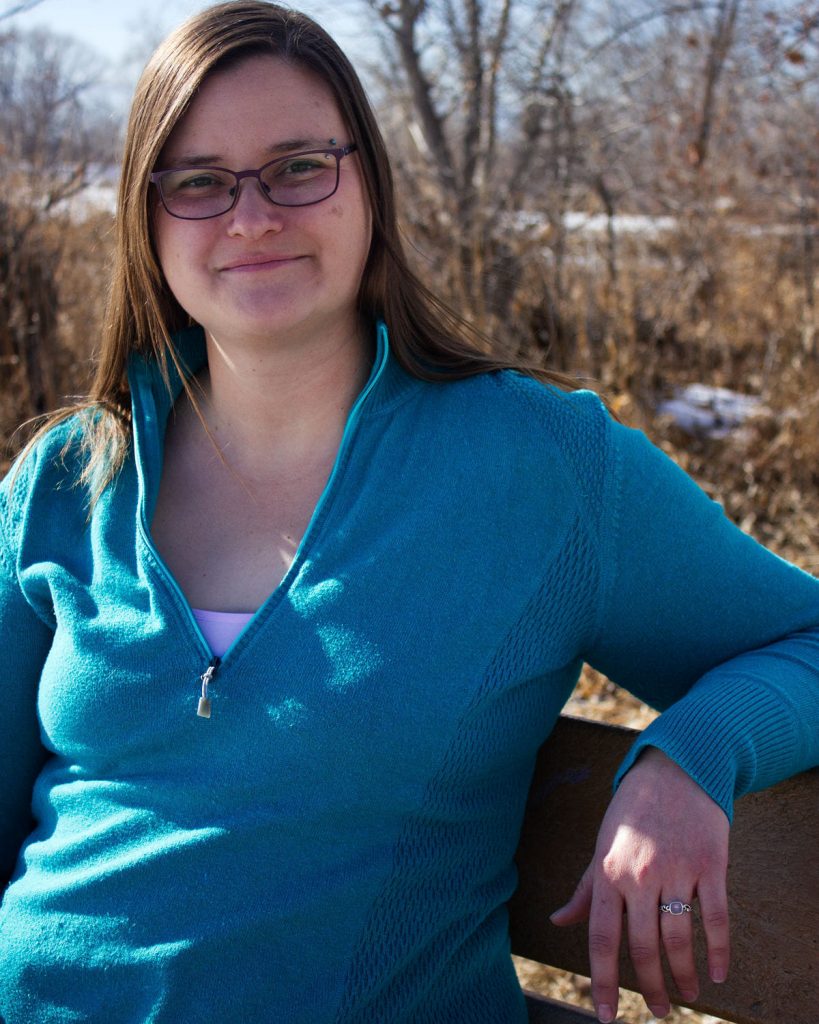 I offer an additional 10% off for adopters of local rescues with whom I have partnered. If your dog is adopted from a local rescue, and we are not currently partnered with them, let them know to contact me so that you and other adopters can save on training!
Based in Southwest Loveland, currently serving Fort Collins, Windsor, Timnath, Miliken, Johnstown, and Berthoud. I can travel to Estes Park for a travel fee.